LSHO is led by Krysten Resnick who has performed and competed throughout the world. She has been dancing for 20 years and running LSHO for nearly 8.
She recently returned to Tahiti where she participated as a soloist in the Heiva International 'Ori Tahiti World Cup and was part of the Master's workshops series held at the Conservatoire Artistique de la Polynésie Française.
Working with a range of experience levels, Krysten likes to create a welcoming and supportive atmosphere in her classes.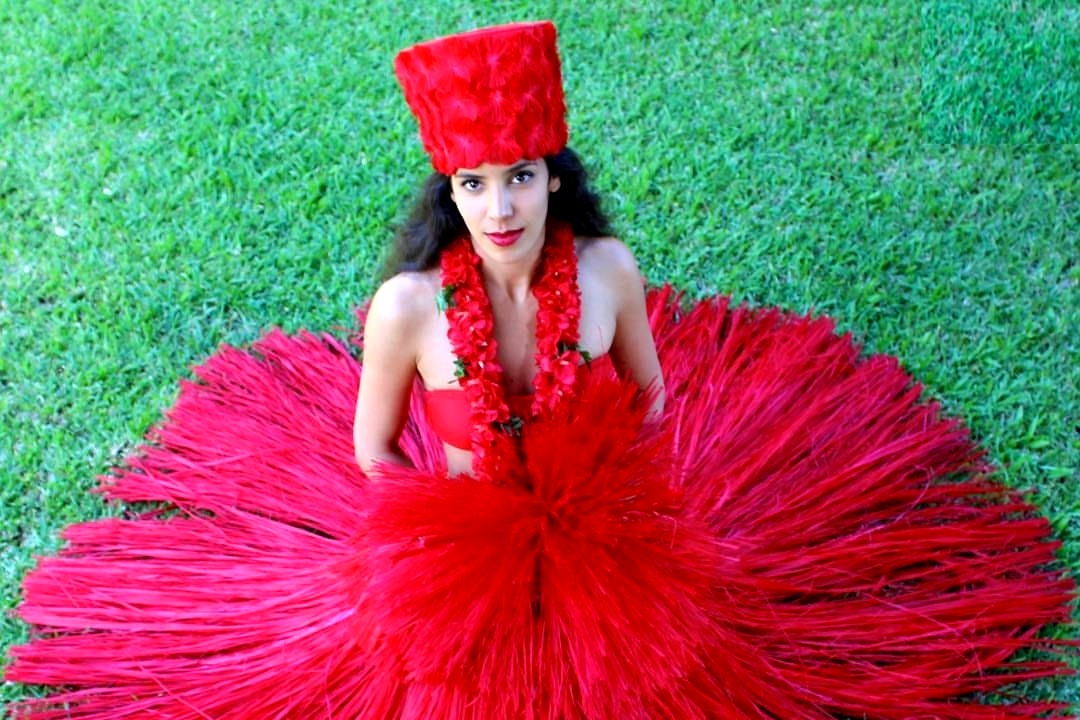 Tehani's aunt, Tumata Robinson, taught her to dance around the time she learned to walk. At 14, she joined Les Grands Ballets de Tahiti, one of Tahiti's most famed dance companies. She later danced with the award-winning Tahiti Ora, acclaimed for its thrilling productions, and toured with them in Tokyo, Osaka, and Paris.
Tehani teaches the Intermediate+ 'Ori Tahiti class and helps to prepare the dancers for competition.
Our award winning dancers have represented the UK in several international dance competitions and shows, including in Tahiti. They are a group of strong, committed dancers who always bring a high standard of authentic Polynesian dance experiences.
Their relationships extend beyond the studio and they are more than just a dance group- they are 'ohana.
All are welcome to be a part of our community.