Owner and Creative Director

Krysten has performed and competed throughout the world. She has been dancing for nearly 20 years and running LSHO for 8.
She recently returned to Tahiti where she participated as a soloist in the Heiva International 'Ori Tahiti World Cup and was part of the Master's workshops series held at the Conservatoire Artistique de la Polynésie Française.
Krysten believes in positivity through creativity and providing a space where others can build and grow is her passion.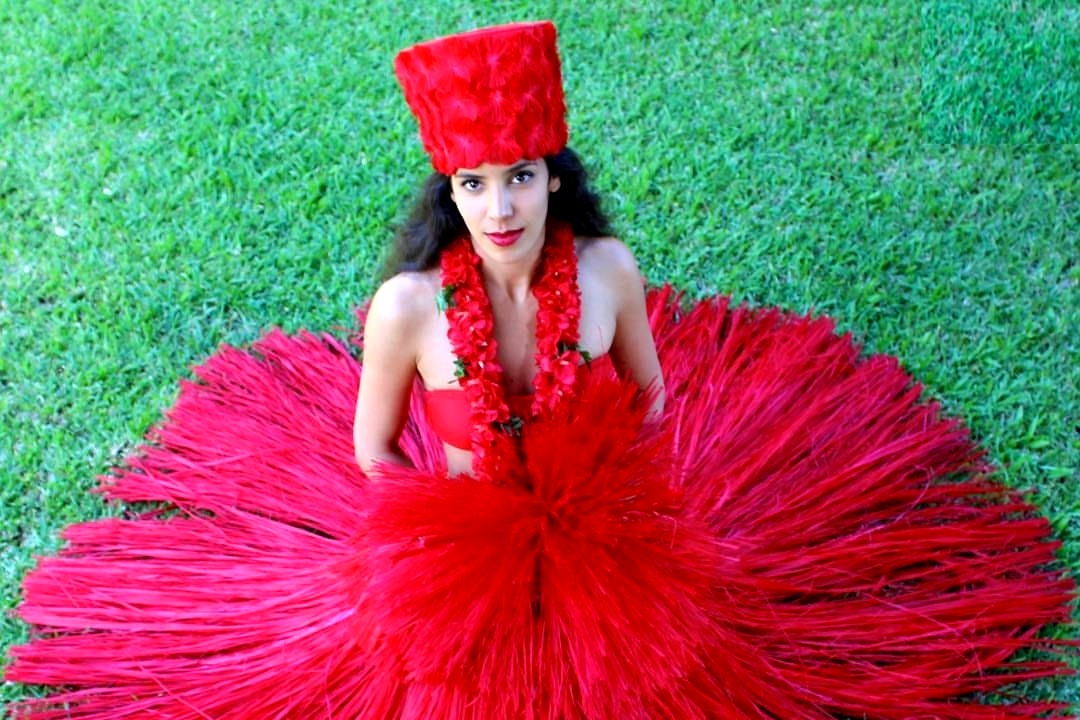 Lead 'Ori Tahiti Instructor
Tehani's aunt, Tumata Robinson, taught her 'Ori Tahiti around the time she learned to walk. At 14, she joined Les Grands Ballets de Tahiti, one of Tahiti's most famed dance companies. She later danced with the award-winning Tahiti Ora, acclaimed for its thrilling productions, and toured with them in Tokyo, Osaka, and Paris.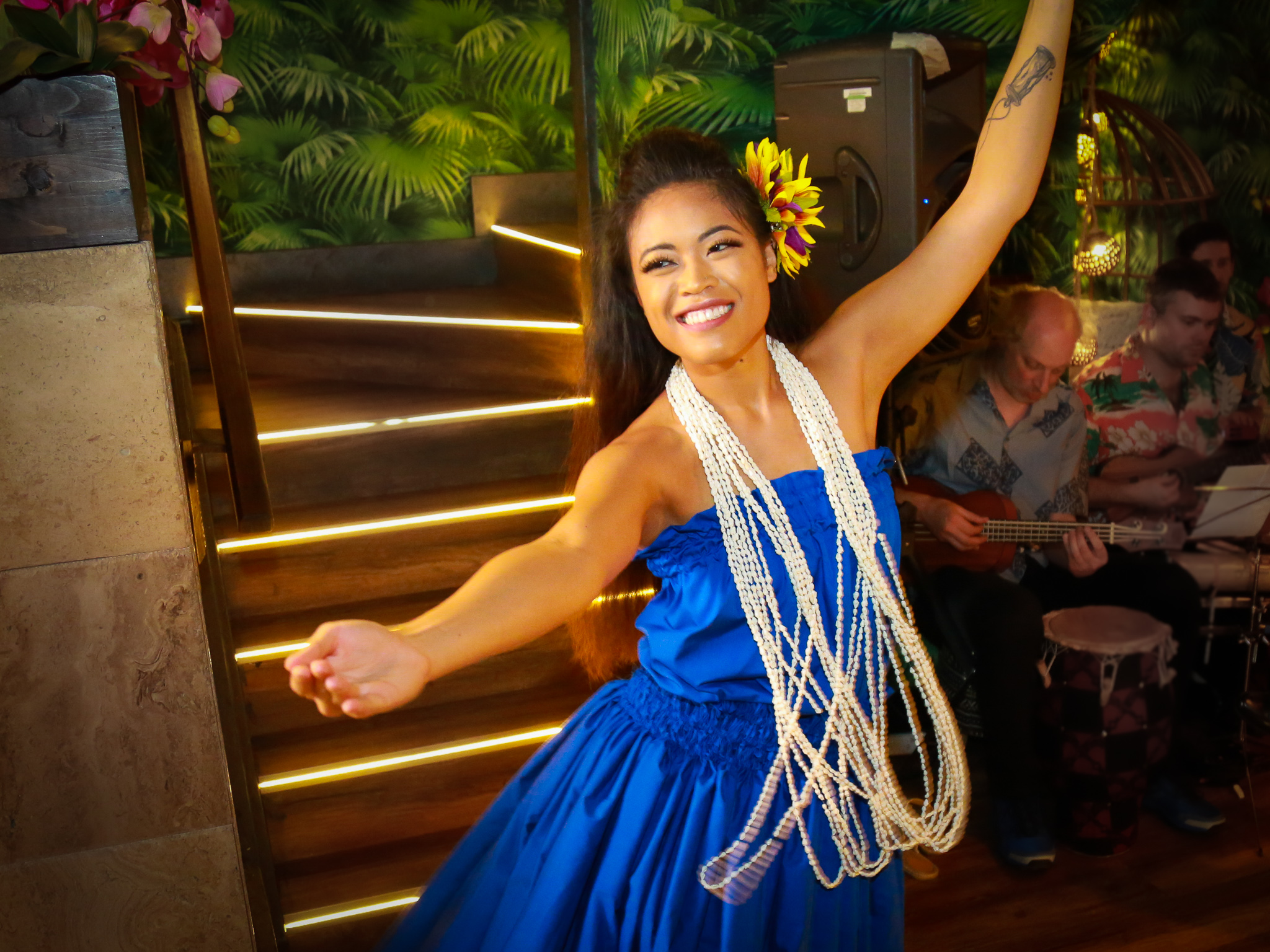 Lead Dancer
Growing up between California and Hawai'i, Dani began dancing for the Ko'olina Dance Group when she was 5-years-old, then danced with Le Ala Polynesian after a break during her adolescence. Upon moving to London three years ago, she began dancing with LSHO and became an award winning dancer. Dani also runs the LSHO social media and helps with the day-to-day within the group.
Our award winning dancers have represented the UK in several international dance competitions and shows, including in Tahiti. They are a group of strong, committed dancers who always bring a high standard of authentic Polynesian dance experiences.
Their relationships extend beyond the studio and they are more than just a dance group- they are 'ohana.
All are welcome to be a part of our community.